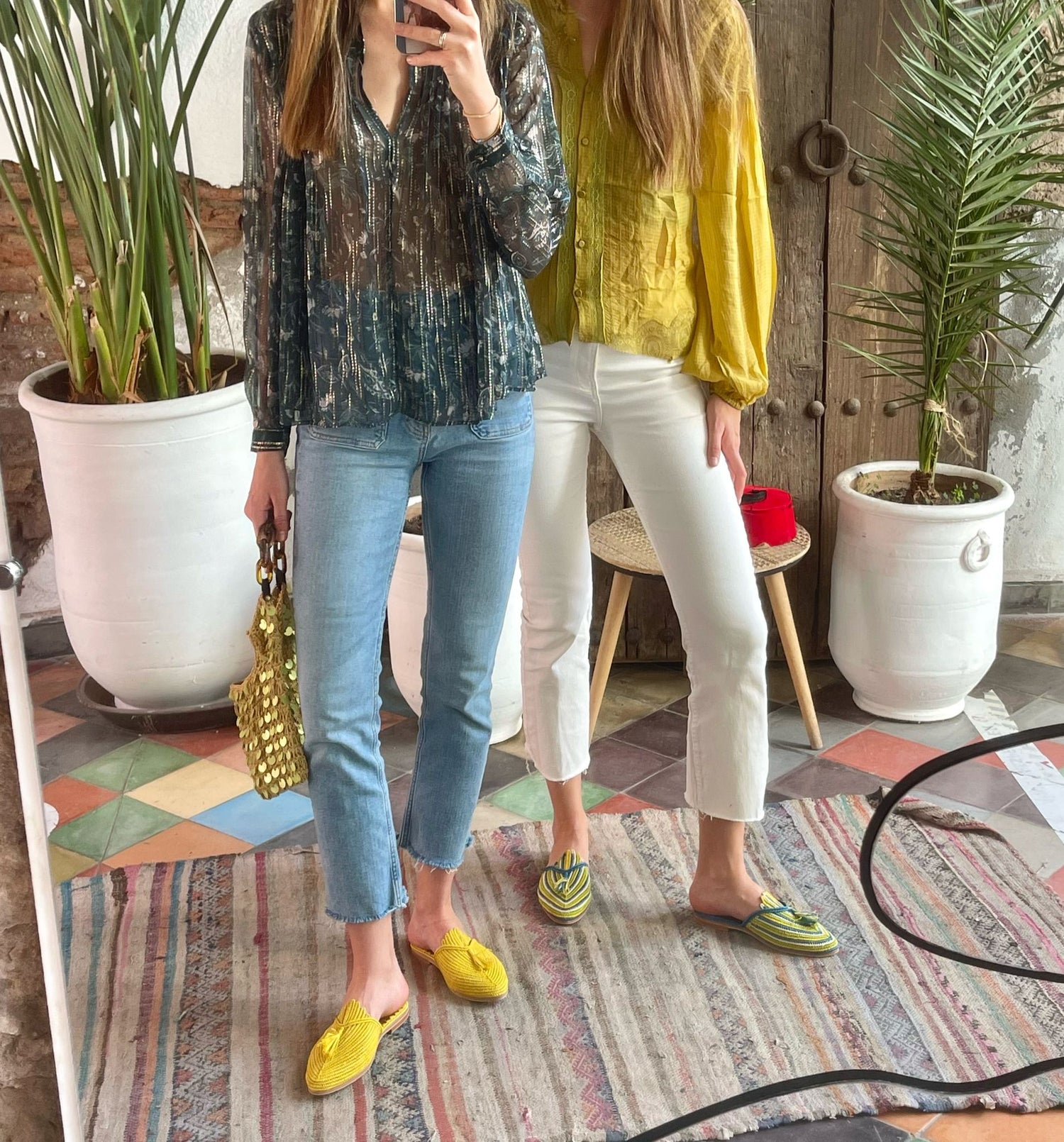 About us
We are two friends from Barcelona who met in 2011 and have since been inseparable. We've been through school and university together, shared adventurous travels and meaningful friendships.
We both share the same desire to discover new countries and cultures.
We've travelled around some of the most beautiful countries; in 2018, during a trip to Marrakech, we fell in love with Moroccan people, culture and local craftsmanship. This is when the Mowapi (Most Wanted Pieces) idea was born.
Purpose
We want to provide high quality pieces from all over the world. Our goal is to make you travel through our products by connecting you with their countries of origin, their people and their culture.
Values
Our core values are sustainability, craftsmanship and quality.
At Mowapi we believe in humanity by encouraging artisans to remain family-focused, while providing them with an additional source of income.
Unique
Each of our Most Wanted Pieces is unique. Each item has a piece of history of the place it comes from and it's a window to a different country and culture.
We continue this journey with our second collection: Rainbow Collection and we hope you enjoy itas much as we do.